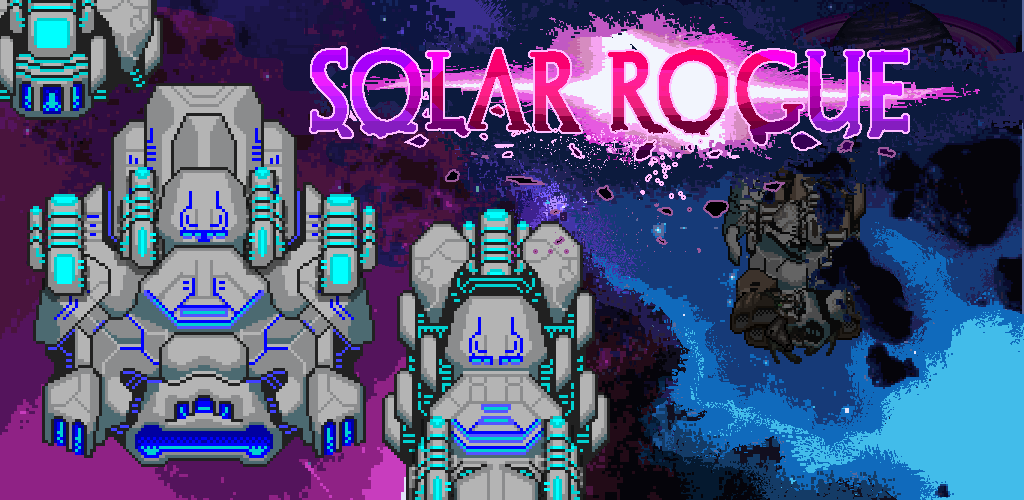 Solar Rogue
This is a relatively small update for something I wanted to add since I put random log messages in the game. I love how they add a bit of background story and fun to the less exciting parts of the game but I also wanted them to be more dynamic.
This update brings meaningful random log! From time to time you should see more useful messages based on what's currently happening in the game which should help people discover new things and tricks!

This update also fixed an important crash that happened when enemy ships stepped on Energy Anomaly (which should be pretty rare but could have completely destroyed a run)
I also fixed a a small issue with how I display movement speed modifier for human battleship.
As always, do leave a comment, review or suggestion. It's always appreciated! See you in 1.0.5!